When 30-year-old self-proclaimed homebody Mack Martin (Elizabeth Lail) reluctantly joins a Palm Springs bachelorette trip for her best friend Carla (Taylour Paige), her inner 70-year-old is released — literally. The frustrated writer and influencer magically transforms into her future self: "Aunt Rita" (Oscar®-winner Diane Keaton).
Source Fandango!
Rogers Orchards Community Day August 13th! Supporting People & Pets from 10 am to 3 pm, meet local artisans and crafters, meet ACO Roz Nenninger and her service dog Mallard from the Wolcott Police Department! Plus, we'll have a cruiser on hand to stuff with back-to-school supplies for the kiddo's and we encourage donations for the Wolcott Dog Pound too! Join us Saturday, August 13th at Rogers Orchards 2876 Meriden Waterbury Turnpike in Plantsville supporting People & Pets! Bikers Against Animal Cruelty is holding its annual Rally Against Animal Abuse & Neglect. B.A.A.C. is a licensed non-profit organization 501 (c)(3) and every dollar goes directly to any domestic, ownerless animal that has been abused or neglected. We help defer the medical bills by paying directly to the Veterinarian in charge of the animal. We also have programs to help with Spaying or Neutering your pet and we provide education for responsible pet ownership.
Our event is being held again at the North Haven Fair Grounds, on August 13th from 1 pm to 6 pm. There will be B.A.A.C.merchandise and shirts for sale, food trucks, raffles, vendors, pet adoption opportunities, live music with Murray the Wheel and the Rescue Dog Band, and Tetsu Pro, a professional wrestling show !!!!!!  
Admission is only $5 !  All proceeds will go directly to an animal in need of life-saving medical attention. We are also welcoming donations of pet food, cleaning supplies and blankets or quilts for local shelters in need. Our attendees and vendors come from around the state, every corner of it. Our members are riding in from Rhode Island and Massachusetts as well. This event will help to save hundreds of animals.
ELVIS COSTELLO is coming to Foxwoods!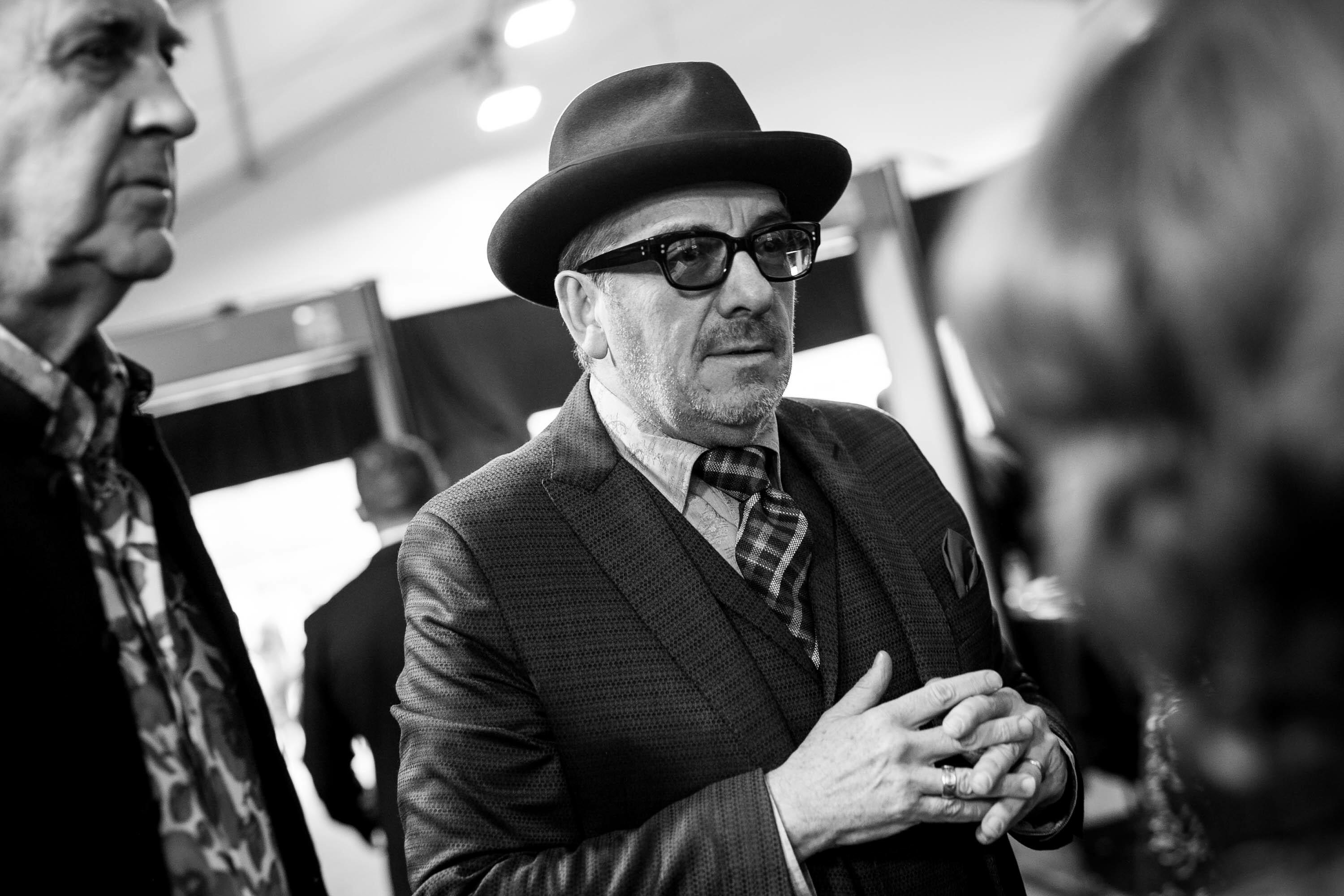 Elvis Costello & The Imposters 
Date: August 13 The story of an extraordinary girl who dares to take a stand and change her own destiny will be brought to life on the historic Warner Theatre's Main Stage when the Stage @ the Warner production of MATILDA THE MUSICAL is presented on July 30-August 14, 2022!
Inspired by the twisted genius of Roald Dahl, the Tony Award-winning musical is the captivating masterpiece that revels in the anarchy of childhood, the power of imagination and the inspiring story of a girl who dreams of a better life.
Country 92.5 and Westville Music Bowl are proud to announce the first annual Country 92.5 SUMMER BASH featuring Walker Hayes, Matt Stell, Lily Rose and Jordan Oaks on Sunday, August 14!
Sunday, August 14 7:00PM – Gates at 6:00PM
Westville Music Bowl – 45 Yale Avenue, New Haven, CT 06515
Tickets: $31 - $55.50
On sale: WestvilleMusicBowl.com
ABOUT WALKER HAYES
Monument Records recording artist, Walker Hayes, is a singer/songwriter originally from Mobile, Alabama. His album Country Stuff The Album came out 1/21, and features new single "AA" and smash hit "Fancy Like."
"Fancy Like" has topped every sales and streaming chart since its release, spending a collective 6 months and counting at the No. 1 spot on the Billboard Country Songs Chart and hitting the top 5 on Billboard's Hot 100 Songs. The irresistible tune was certified RIAA 3X Platinum within a year of release,and the trackgave Hayes his first GRAMMY Award nomination as an artistfor Best Country Song.