Free stay on island in exchange for managing coffee shop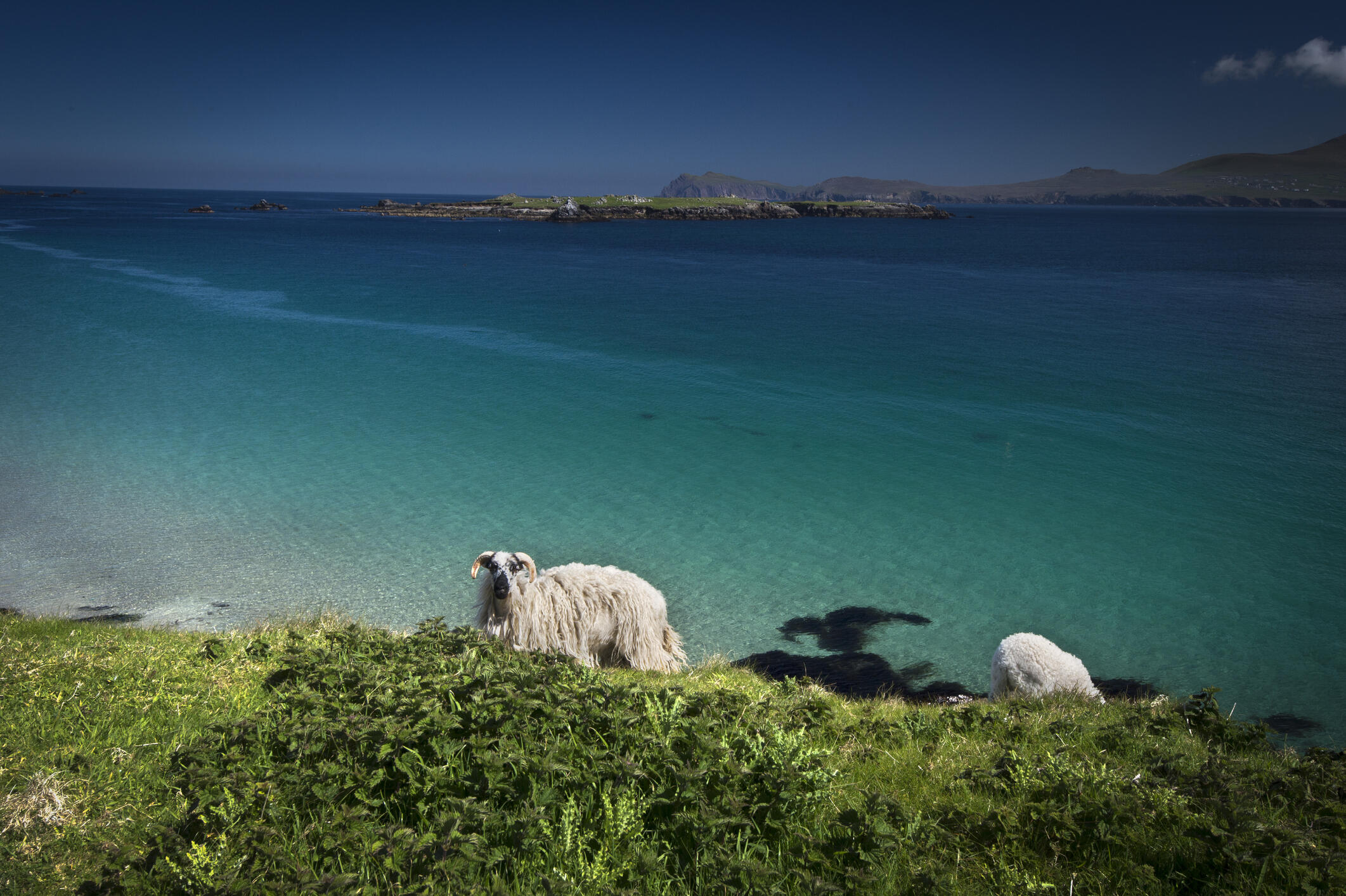 If you want to live on an island - essentially for free with your best friend or significant other - this tweet is for you!
Great Blasket Island, an island located in Ireland, is looking for long-term management of Island Accommodation and Coffee Shop for two people. A salary was not listed, however, they will pay for housing and food in exchange for managing it from April 1, 2020 through October 2020.
The downside? Great Blasket Island's website warns visitors that "drinking water is a limited commodity on the island".
Contact information was provided to learn more about the role.
(Photo: Getty Images)